Welcome to Molloy Softball!
Upcoming Events
No upcoming events found!
News
Varsity and JV Softball Update
5/9/16 - 08:20 AM
The Varsity softball team enjoyed success this past weekend, winning their bracket in the Mudville Tournament. The standout wasVictoria Brown '16, who was honored as tournament MVP. She hit two home runs, one in each game of the double header. "She did an outstanding job catching, especially her two diving catches at the plate," said Coach Maureen Rosenbaum. "She's had more responsibility this year working with two new pitchers. In general she's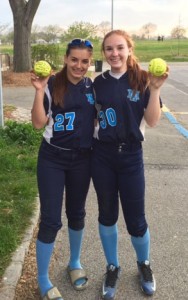 done well as a senior leader." The team is currently 3-2 in their league and tied for first with the second half of the season still to come.
Molloy's JV Softball team, currently sporting a league record of 7-0, also enjoyed a good week, in particular
---
Molloy sets sights on consecutive state crowns
5/3/16 - 10:12 AM
Information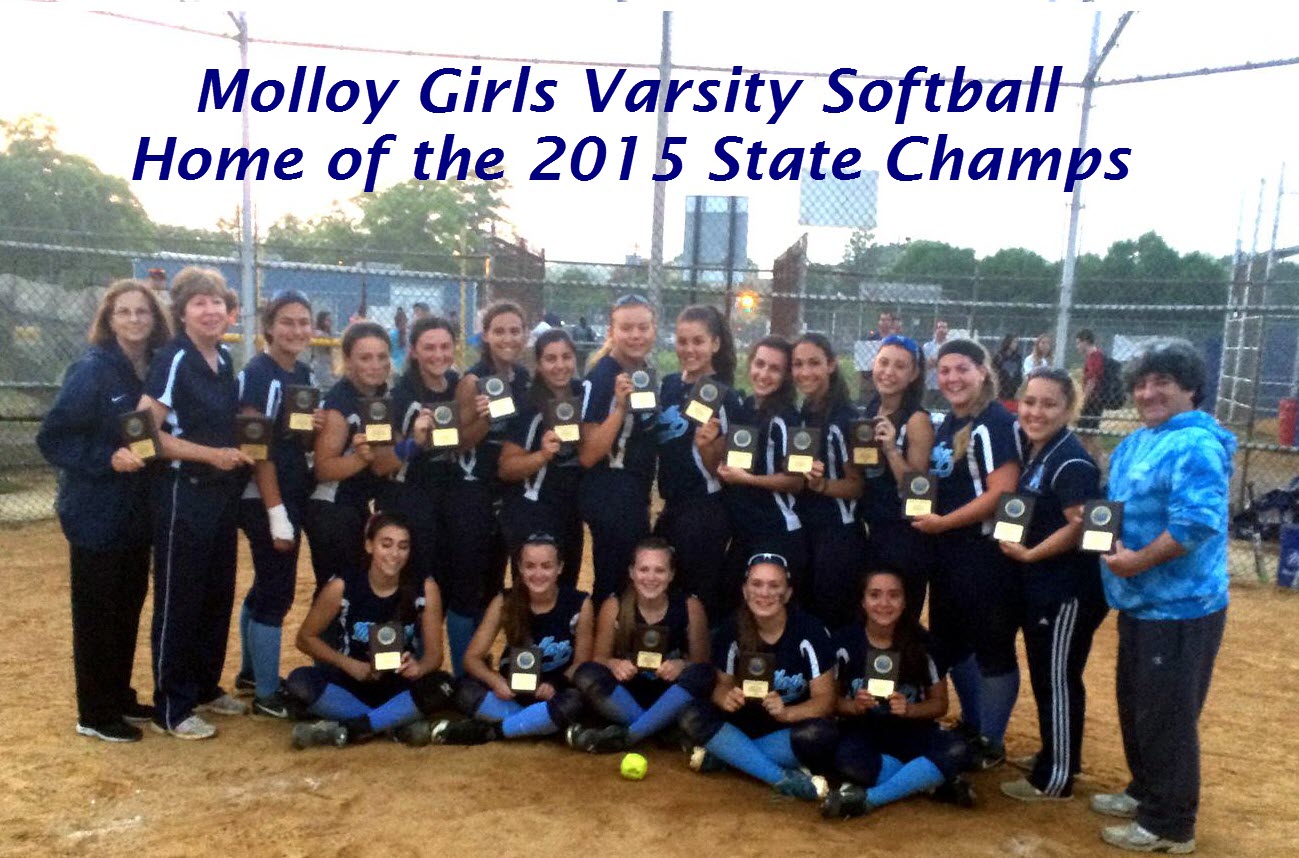 Mission

Our mission is to provide the opportunity for young athletes to play Softball at a highly competitive level. We are also committed to each athlete in assisting their growth and development of their athletic, educational, and social skills.




Register With Molloy Softball
If you would like to register with Molloy Softball please click Here